Stellantis to Acquire Equal Stake with Faurecia and Michelin in Symbio, a Leader in Zero-emission Hydrogen Mobility
Corporate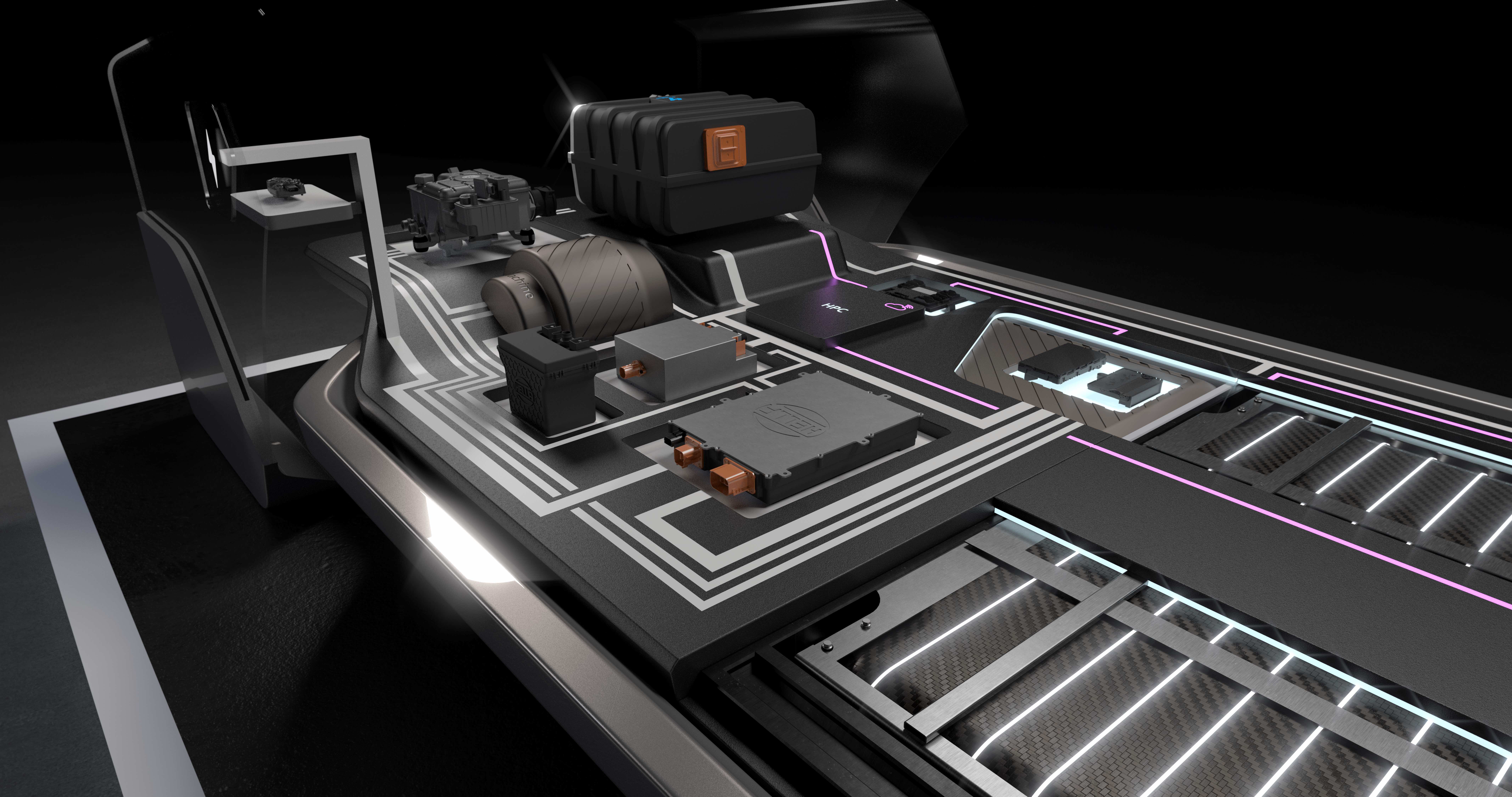 Faurecia, a company of the FORVIA group, Michelin and Stellantis announce today the signing of a binding agreement for Stellantis to acquire 33.3% stake in Symbio, a leader in zero-emission hydrogen mobility. Faurecia and Michelin will remain shareholders with 33.3% holding each.
The announcement is a significant step in the decarbonization of the mobility industry and illustrates Symbio's technological excellence in hydrogen fuel cell innovations. The addition of Stellantis as a shareholder will boost Symbio's development across Europe and in the U.S.
You can find the complete press release here.
FORVIA Faurecia_PI_Symbio_Gemeinsame_Bekanntgabe.pdf
FORVIA Faurecia_Stacks.jpg