IAA MOBILITY 2023: FORVIA PRESENTS ITS VISION OF CONNECTED, SUSTAINABLE AND AUTOMATED MOBILITY
Auto shows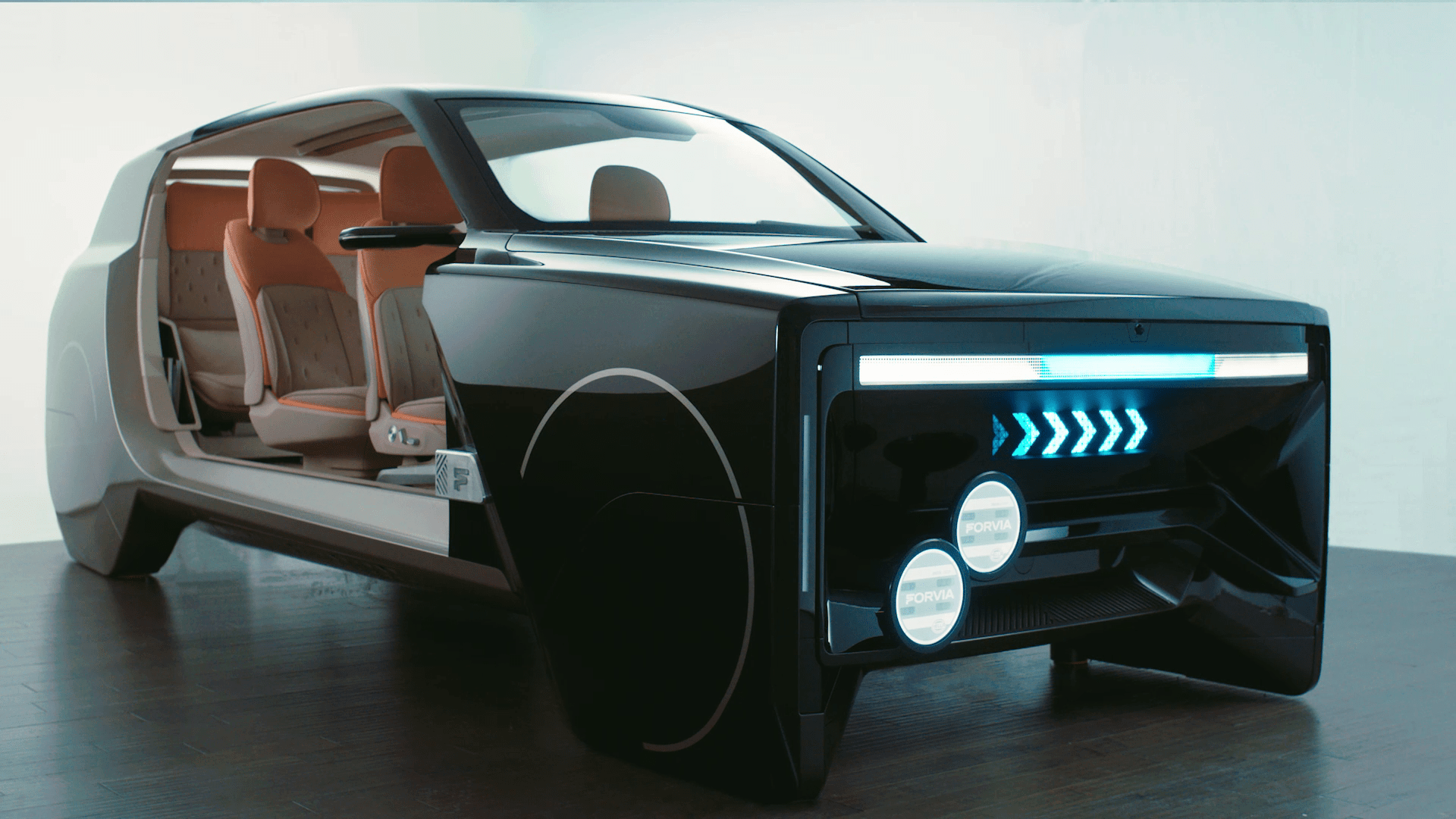 FORVIA, the world's seventh-largest supplier of automotive technology, combining the innovation skills of Faurecia and HELLA, is presenting its portfolio to address tomorrow's mobility requirements at the IAA Mobility 2023 in Munich: electrification of the powertrain, safe and automated driving, and a connected and flexible interior.
For the complete press release, please click here.
The press kit as well as extensive picture material of the products exhibited at the IAA can be found here: FORVIA press materials.
Press Kit: FORVIA at IAA Mobility 2023
Pressemitteilung_FORVIA auf der IAA Mobility 2023
FORVIA_Lumieres_Vision of futures cockpit.jpg
On the same topic