Faurecia's combined General Meeting of may 30th, 2023
Corporate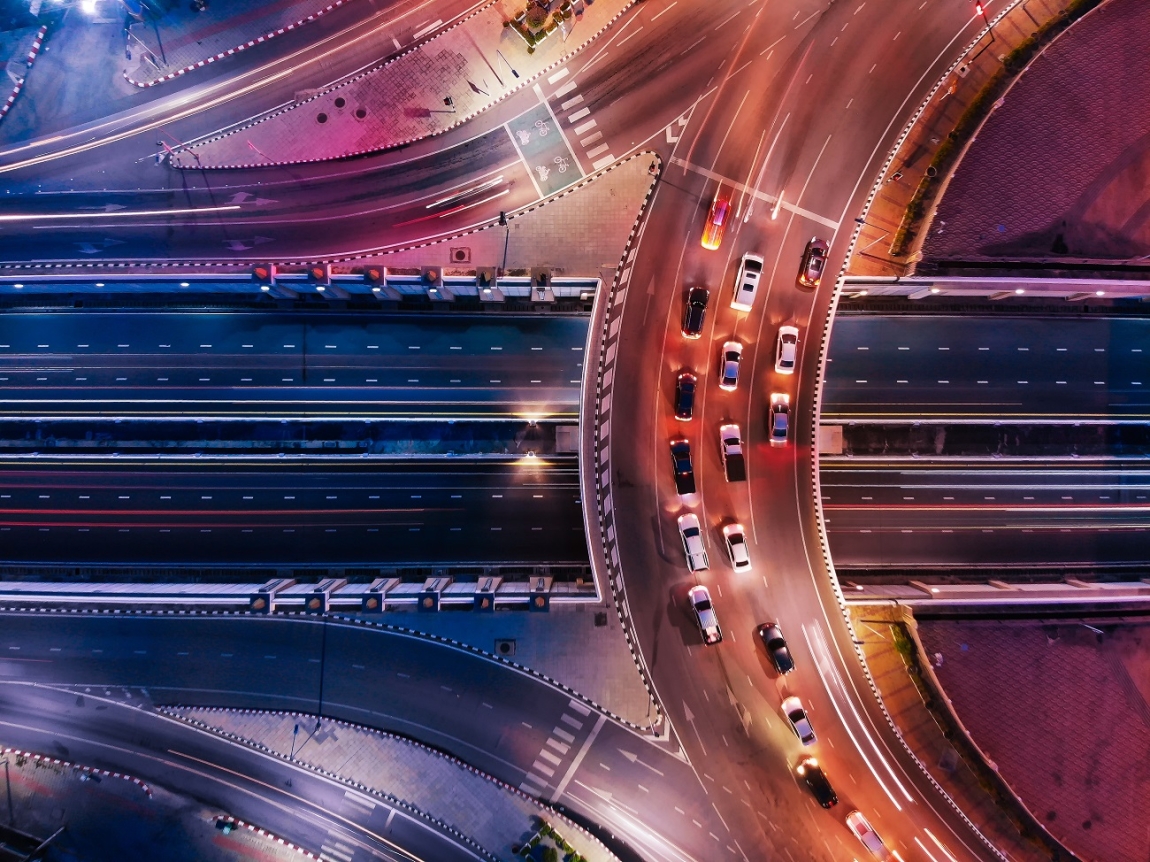 All resolutions adopted
Faurecia's combined general meeting was held today at the Group's headquarters under the chairmanship of Michel de Rosen. All resolutions were adopted.
Evolution in the composition of the Board of Directors: Renewal of the term of office of Denis Mercier, for a period of four years; Appointment of Esther Gaide and Dr. Michael Bolle as independent Board members, for a period of four years.
The shareholders adopted by a very large majority, the change of the Company's name from Faurecia SE to FORVIA SE.
2022 Results and perspectives confirmation.

You can find the complete press release here.