Faurecia supplies HYVIA with its next generation hydrogen storage solutions
Sustainable mobility
Leveraging on its strong experience in manufacturing as Tier one supplier for automotive market, Faurecia brings its know-how of hydrogen storage system for light commercial vehicles providing a solution which makes no compromise on payload, available space, and autonomy.
Faurecia confirms its ambition to support its customers in their zero-emission strategy by supplying complete best-in-class hydrogen storage systems guaranteed by a strong innovation roadmap and including maintenance services.
For the complete press release, please click here.
Faurecia_Presseinfo_Belieferung von HYVIA.pdf
Faurecia_Belieferung von HYVIA.jpg
On the same topic
09.27.2023
Category
Sustainable mobility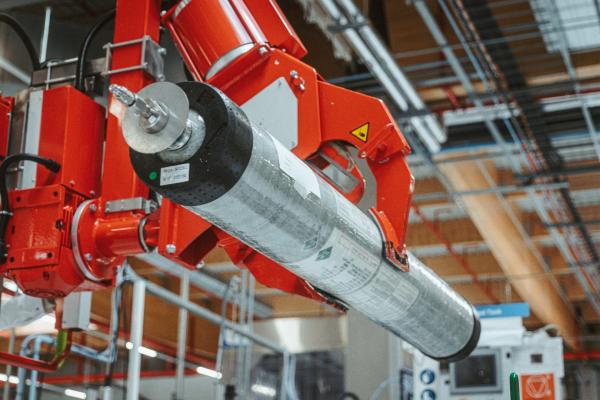 06.13.2023
Category
Sustainable mobility
10.05.2022
Category
Sustainable mobility