Faurecia Clean Mobility (FCM) plans to adapt engineering operations at Augsburg site
Corporate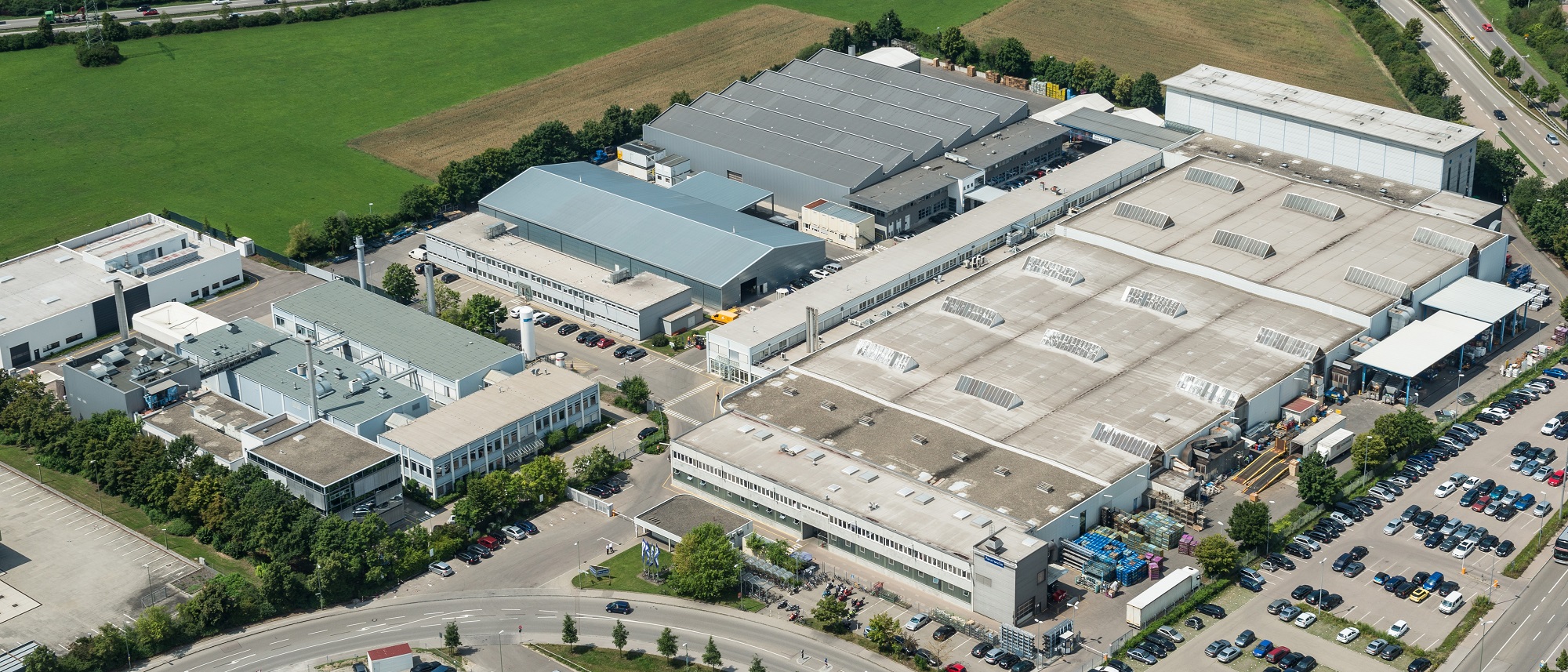 The automotive industry is currently undergoing profound structural change. At Faurecia Clean Mobility (FCM) in Augsburg, this development is also reflected in the engineering activities: In recent months, the range of orders has been significantly less complex than originally forecast - especially for products in the passenger car sector. The current situation requires the site to adjust its structure and costs in this area and in the associated departments. This affects 84 jobs of around 1,200 employees in Augsburg.
Augsburg is of central strategic importance for Faurecia Clean Mobility. In addition to the New Business Incubator, the predevelopment of innovative technical solutions for the topics of air purity, exhaust gas aftertreatment, clean mobility and battery housing is located here. On the one hand, Faurecia is investing in promising business areas such as hydrogen and battery-electric technologies; on the other, the company continues to count on its competitive core business in the passenger car sector and is further expanding it.
In the meantime, the company management has initiated talks with the works council and the trade union. Faurecia will support the affected employees in finding suitable solutions. For mobile employees who have the necessary qualifications, employment opportunities at other Group sites in Germany are also being examined. This is intended to limit the consequences for the employment situation.